Myofascial tape techniques
Easytape® is made of high-quality cotton with a hypoallergenic acrylic adhesive layer. This makes the tape air and moisture permeable. The skin is ventilated and the user can wear the tape while exercising, showering and sweating. Easytape® also meets the medical quality requirements, is safe to use, contains no latex or zinc and has the TÜV quality mark.
Easytape® training
In the meantime, more than 13,000 (physical) therapists have learned how to tap worldwide through the Easytaping method.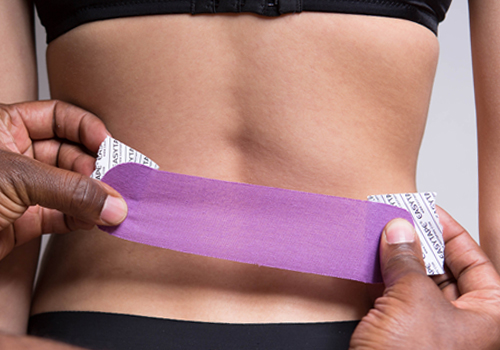 .