Medical Bench® for quality improvement in healthcare
Connecting is improving
Use the quality management software from Medical Bench® and create value in collaboration with other healthcare professionals. Your participation in Medical Bench® contributes to transparency and continuous quality improvement in healthcare.
Quality as a foundation
Learn from experiences and increase your performance as a medical professional. Use contacts with suppliers of medical devices and training institutions to guarantee knowledge.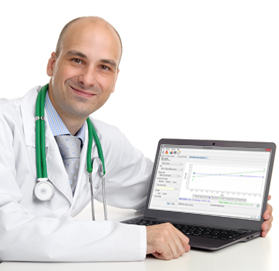 The Medical Bench® software:
Current and complete treatment report
Demonstrable result for health insurer
Result oriented benchmarking
Global result monitoring (outcome)
Integrated Healthcare Management
Exchange of anonymous data
Free use of the Standalone version
.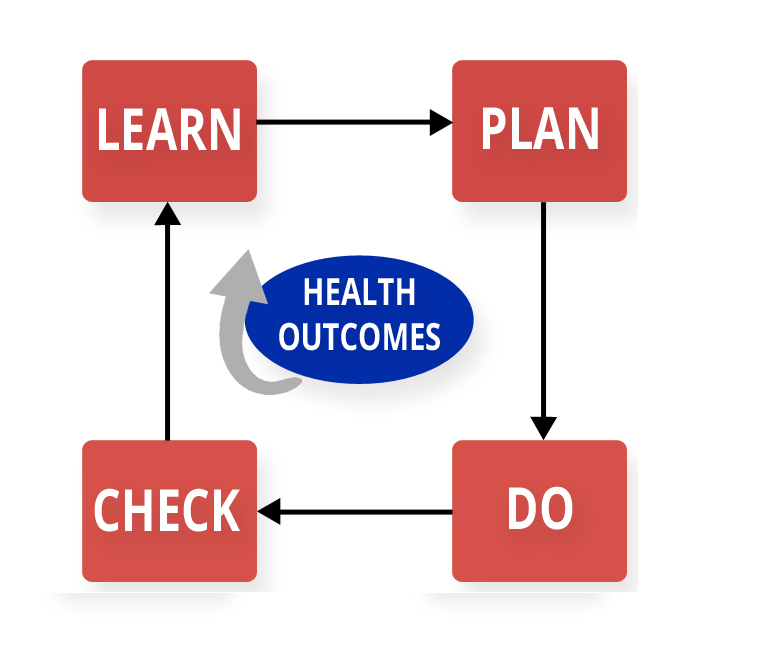 Information
Do you like to receive more information? Please contact us then.
The pictures and texts on this website are copyrighted. Information or photos may not be used or copied without the consent of the copyright-holders.
Contact Netherlands
Msys B.V.
Van Breugelplantsoen 42
3771 VR Barneveld
The Netherlands
Mail: info@msys.eu
Contact Switzerland
Msys Technology GmbH
Klausstrasse 44
CH-8008 Zürich
Switzerland
Tel.: +41 44 383 19 54
Mail: info@msys-international.com
© Msys B.V. ®
- All rights reserved